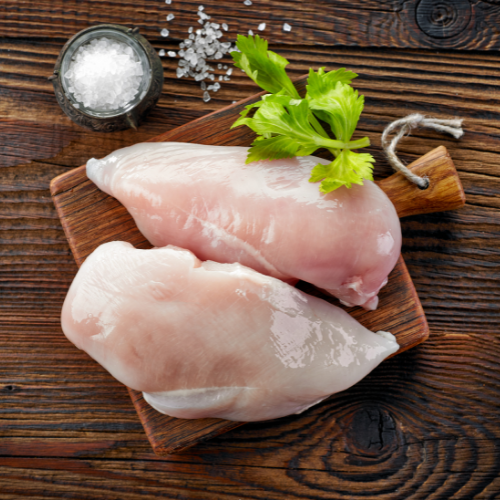 Product Description
Chicken breast is a good source of lean protein, packed full of vitamins. Our large skinless Chicken Breast are available in packs of one double breast per pack, ranging from 700-1kg per pack.
0.7-1kg = $13.85/ kg
Fresh Meat Weight
This product varies in weight and the price quoted is per kilogram. You will be charged the heaviest weight quoted, but when we pack your order we will refund you any difference between the weight paid and the actual weight of the product.